Why choose Initiative Ireland ?
Initiative Ireland was founded in 2015 with the goal of tackling social issues through financial innovation. As an Impact Finance Firm, the company aims to deliver competitive financial returns to investors, while also delivering clear and measurable environmental and societal benefit.
The Initiative Ireland Housing 2020 report shows how Ireland has experienced a 67% shortfall in housing supply over the last decade. This has impacted financially vulnerable households the hardest, with the greatest need being for more social and affordable family homes. At the same time, Irish Households account for an average of 60% more CO2 emmissions than the EU average.
Because of this, we have dedicated our efforts to supporting the delivery of energy-efficient, private, social and affordable housing projects nationwide. We work with experieneced developers nationwide, to expedite delivery, promote price competition and enhance job creation. As we believe in reponsible financial inclusion, all loans are secured against the underlying properties with a first legal charge. Only then are the loans co-funded by our Impact Investor Community.
We only back projects we believe in but we also assess each project for potential issues, building a contingency plan for each loan. We have the skills and experience necessary to support our borrowers and our lenders. We are working to deliver against the UN Developmemt Goals, as a signatory of the UN Principles of Reposible Investing we are committed to transparency and we aim to be Ireland's Most Trusted Finance Company by 2025.
Initiative Ireland is led by an experienced team with a wealth of experience in lending and financial services and a shared goal of delivering honest, fair and inclusive financial services.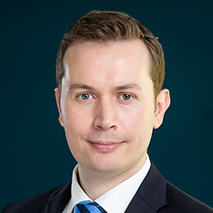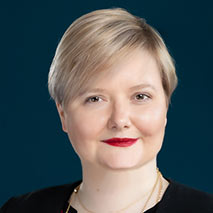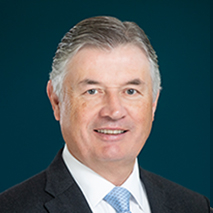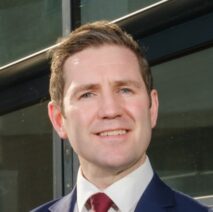 Director of Loan Origination