Partner with Initiative Ireland
Access Property Backed Secured Loans
Originated by our Experienced Finance Team
Professionally Managed from Start to Finish
At Initiative Ireland, we've combinined financial innovation with best practise and experience, to offer true value to our credit partners. With a focus on sustainability above all else, we are working to build lasting partnerships with private clients as well as institutions, family offices and funds seeking alternatives to low deposit interest rates with low volatility and low correlation to other alternatives. The Initiative Financial Group can provide such partners with significant value-add services, such as a:
Fund Advisory Services
Distribution Services
Loan Origination & Management
Security & Trustee Services
We have opportunities for institutional investors who are seeking to participate directly via the platform, as direct-lenders or who would prefer to pool their funds into a collective vehicles for defined terms.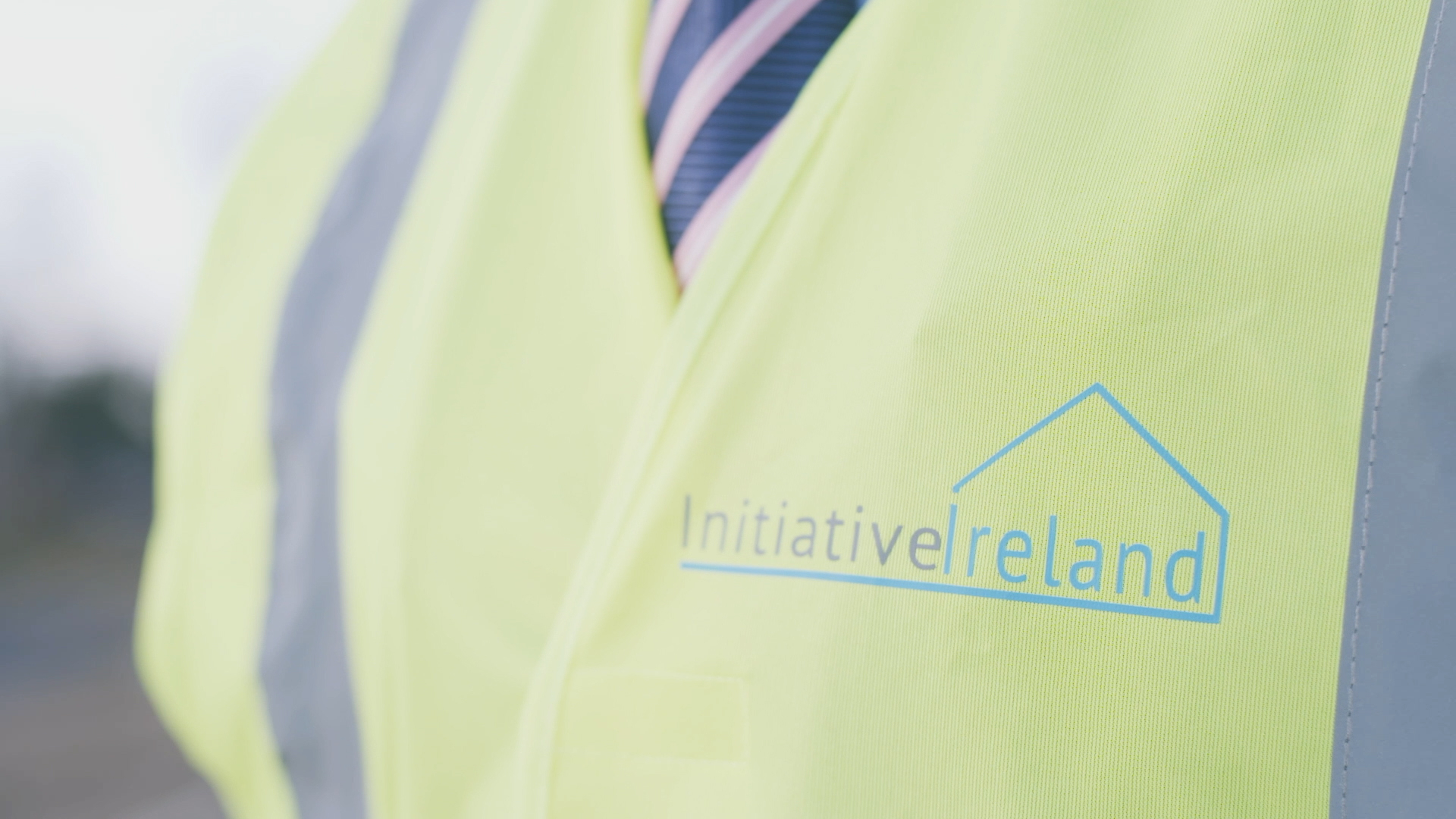 Talk to our team today....
Call us on +353 (0)1 685 9259
(Mon-Fri, 8.30am to 5.30pm)
About Initiative Financial Services
Initiative Ireland operates Ireland's largest peer-to-peer property lending platform. Since launching in 2015, the company's investor community has supported the construction of over €33m in social, affordable and mid-market housing projects across Ireland. Learn More...
Local Knowledge & Industry Experience
Initiative Ireland was founded in 2015 by a team of experienced, proven finance professionals who had a shared vision of delivering positive social impact through financially inclusive and fair services.