---
We are commited to building trusted partnerships with our network of experienced, professional advisors, with whom we can deliver lasting value. Our partners can join as trusted introducers and/or affiliated advisors, to offer clients one of our Secured Lending Accounts, which include:
Private Lending Accounts
Pension Lending Accounts
Corporate Lending Accounts
With a Secured Lending Account from Initiative Ireland, your clients have 24/7 access to review, select and commit funds to pre-approved housing development loans across Ireland. All loans listed have been carefully assessed by our experienced credit committee and also pre-approved by one of our Corporate Credit Partners, who lends alongside your clients. With the launch of our Pension Lending Accounts, clients can now commit pension funds to this secured asset-class with ease.
With a focus on sustainability above all else, we are working to build lasting partnerships with private clients as well as institutions, family offices and funds seeking alternatives to low deposit interest rates with low volatility and low correlation to other asset classes.
Talk to our team today....
Call us on    +353 (0)1 685 9259
(Mon-Fri, 8.30am to 5.30pm)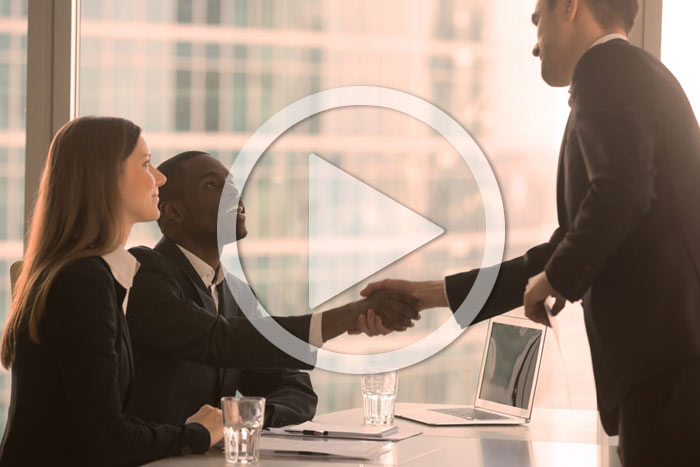 Partner Testimonial
"It has been a pleasure working with Initiative Ireland's highly experienced Team. They are very knowledgeable about the sector and help make the application process very straightforward. It is rare to encounter such an Innovative product that delivers diversification, security & returns for our clients as well as providing a positive social impact."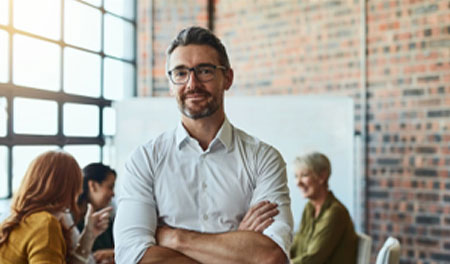 Trusted Introducers
As a trusted introducer, you can refer your existing clients to us knowing that we will endeavor to deliver an exceptional service to them at all times. You earn a fair ongoing commission and we provide a great ongoing service.
Schedule an Introductory Call
Sign-Up to our Program Terms
Introduce Clients
Receive Ongoing Reports
Receive Commissions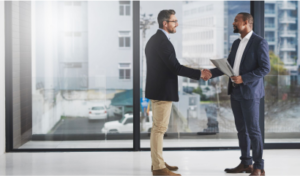 Affiliated Advisors
As an affiliated advisor, you also agree to accept referrals from us. This enables us to gain new shared clients and you still earn the same commission as those clients you introduced to us.
Sign-Up to our Program Terms
Complete Product Training
Provide Evidence of QFA Certification
Join our Register of Affiliated QFAs
Meet with clients we refer to you