Invest in Your Community
• Co-fund ethical, professionally managed loans
• Commit funds from 3 – 24 Months per loan
• Do your part to tackle the Housing Crisis
With a Business Lending Account from Initiative Ireland, you can co-fund the delivery of affordable, social and midmarket housing across Ireland and earn risk-optimised returns of 5.00% to 8.00% APR on your committed funds. By co-funding senior secured property loans with Initiative Ireland, you benefit from over 133% in anticipated collateral cover for each loan. Led by an experienced team, we focus on delivering impact and security, managing all loans from end-to-end.
As a client you join our Impact Investment Community of businesses and funds, helping to do their part to deliver energy-efficient social and affordable housing across Ireland. We provide corporate clients with measurable security, returns and impact. Call us now for more information from our Corporate Relations Team.
Call our team Monday to Friday (8.30am to 5.30pm) on:
Client Testimonials
"As a finance company, we recognise the value add of lending with Initiative Ireland, in terms of their experience, the way they structure their loans and how actively they manage them from end-to-end on our behalf. It's a truly unique proposition in the market." Barry McCoy, Abbey International Finance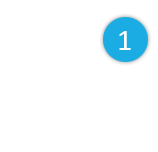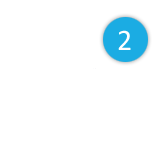 Payments Made Securely to your Account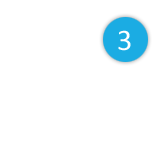 Easy Portfolio Monitoring (Online 24/7)
Initiative Financial Services
Initiative Ireland enables our corporate and pension clients to invest in property-backed loans. Since launching in 2015, the company's investor community has supported the construction of over €100m in social, affordable and mid-market housing projects across Ireland.  Learn More...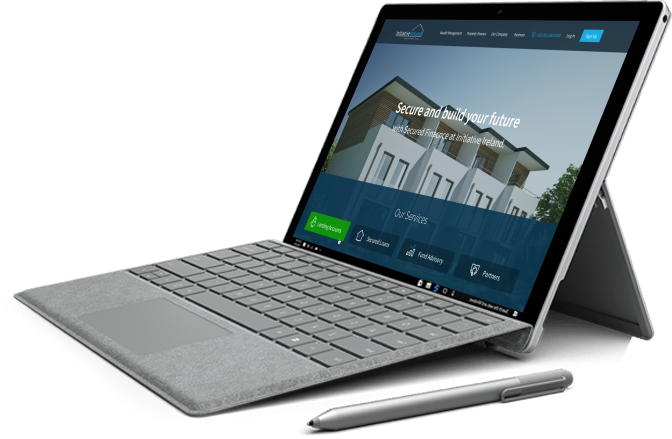 ESG Housing Schemes Supported