Our Impact Investor Community share our belief that investments and loans should be financially rewarding but also socially responsible, delivering measurable societal and environmental impact. We believe that by pursuing sustainable strategies, we can deliver enhanced, stable returns in the long-term.
We are committed to supporting the UN Sustainable Development Goals, as an Impact Finance Firm. We are a signatory of the UN Principles of Responsible Investing and we are committed to ESG, SRI and Impact Investing.
If you'd like to join our Impact Investor Community, call us on:
+353 1 6859259
ESG & Impact of the Year 2020

ESG & Impact of the Year 2019
On average, for every €100,000 committed by our community, we can help deliver :
1 x New Family Home
Social & AffordableEnergy-Efficient Housing
1 x Metric Tonne
Annual Household
CO2 Reduction
1 x Job Supported
Supporting
SME Builders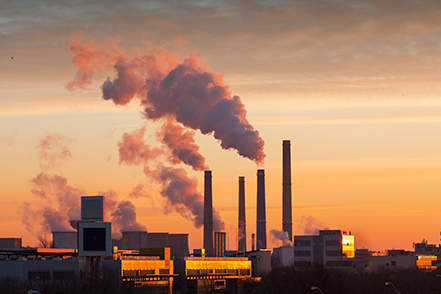 TRADITIONAL INVESTING
Traditional investors only focused on what they could see, which was often financial results. This enabled many companies to focus solely on financial returns, overlooking the negative environmental or social consequences of their actions.
Today, consumers and investors are better informed than ever and increasingly people are making a shift towards ethical investing for both moral and financial reasons.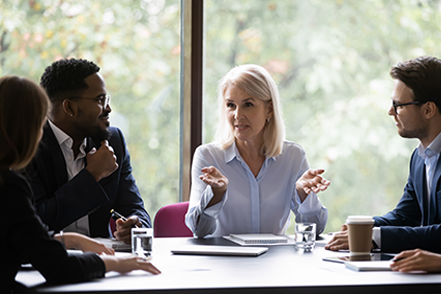 SRI & ESG INVESTING
Socially Responsible Investing (SRI) or ESG (Environmental, Social and Governance) Investing, are terms used for investment strategies that avoid negative consequences.
This is a step up from traditional investing, as investors examine both the environmental and social impact and the governance of their investments.  This type of investing can be focused on not making things worse, but doesn't necessarily make things better.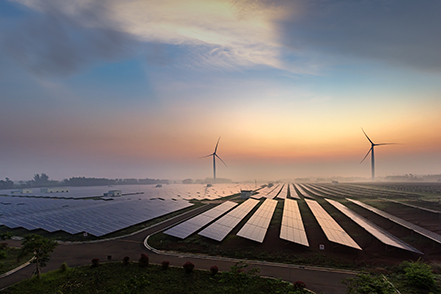 IMPACT INVESTING
Impact Investing goes a step further. While Impact Investors still expect compelling returns, they also demand that their investments must actively do good, making a positive 'Impact'.
Impact Investing is not philanthropy or charity. These investors understand that with care, ethical businesses and investments can and should earn better returns,  while making a lasting positive difference to society.

Padraig W. Rushe
Chief Executive Officer


Padraig M. Rushe
Chief Credit Officer
Initiative Ireland is an Impact Finance Firm and a signatory of the UN Principles of Responsible Investing. The company and was founded in 2015 with the goal of transforming financial services in Ireland, to deliver shared societal, environmental and economic benefit. We are passionate about doing good through financial innovation. As a company, we are committed to the principles of providing Honest, Fair and Inclusive finance because we believe that together, we can and should act to 'Earn Good, Do Good'.
We are committed to protecting our clients. That's why we work with trusted partners, to deliver services that meet the highest standards.

Funds & Payments
All payments and funds are held and secured by our regulated payment partner, Mangopay, which is approved as an electronic money institution by the Financial Sector Regulator (CSSF), Luxembourg, protecting your funds from end-to-end.

Loan Security
All loans are secured with a first legal charge over the underlying property financed. This security is held for the benefit of the syndicate by Initiative Ireland Nominees Limited, which is authorised by the Department of Justice and Equality of Ireland as a Trust and Company Service Provider.

SSL Encryption
We adhere to best practice standards for digital security and use symmetric 256-bit encryption, certified by DigiCert one of the world's leading providers of high-assurance digital certificates, to protect your information.

Data Security
Initiative Ireland is committed to protecting your information. That is why we are a Registered Data Controller registered with the Data Protection Commissioner of Ireland, registration number 16237/A. We manage your data in compliance with the Data Protection Act (1998, 2003, 2018) and the European Union e-Privacy directive (2011).