INNOVATIVE FINANCIAL SERVICES
Initiative Ireland uses technology to offer real estate developers quicker access to diverse, reliable funding solutions with competitive pricing.
WHO DO WE LEND TO?
We lend to Experienced Developers and also to Approved Housing Bodies, working as their trusted finance partner. We offer competitive loans for residential development schemes from €1m to €15m. We offer fast, fair and flexible terms.  
HOW ARE LOANS FINANCED?
We lend capital on behalf of our Impact Investor Community and International Funding Partners, as their chosen Lending Partner.
Call our team (Monday - Friday, 10am to 4pm) on: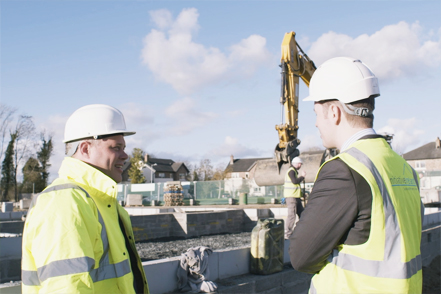 PROPERTY DEVELOPMENT FINANCE
We provide fair, flexible and affordable loans to Experienced Property Developers and to Approved Housing Bodies. Our team manages each loan from end-to-end, providing a single point of contact from start to finish and quick decisions.
If your project needs funding, we're here to help by providing competitive development and bringing loans to trusted developers.
Learn More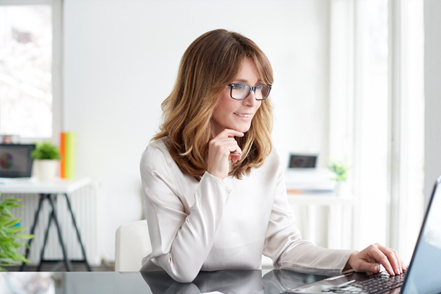 ADVISOR ACCOUNTS
With a Advisor Account you can setup and manage multiple Secured Lending Accounts on behalf of your clients. Join our growing network of Financial Advisors, Accountants, Solicitors and Brokers and discover a new and simple way to offer your clients passive ESG and Impact Investment solutions that offer Real Returns and benefit from Real Asset-Backed Security.
Learn More