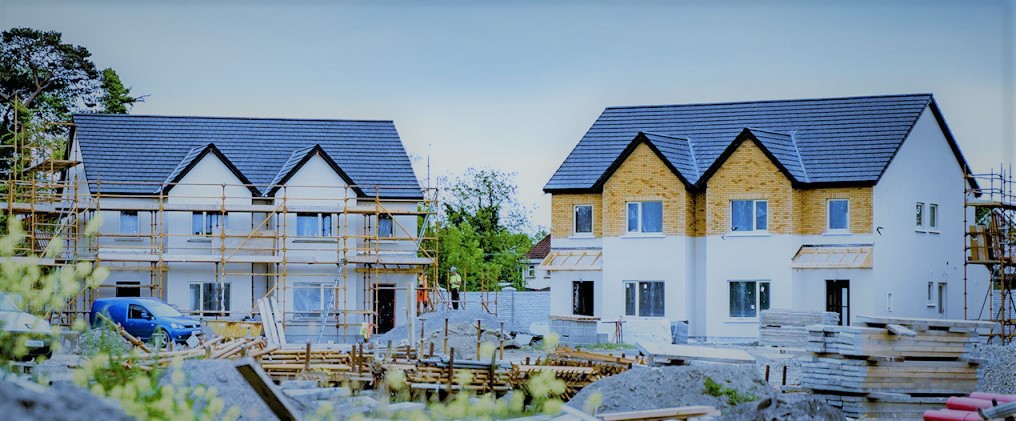 Initiative Ireland
Building Better Futures
Initiative Ireland uses technology to offer real estate developers quicker access to diverse, reliable funding solutions with competitive pricing.
As an ESG Lender, we care about delivering energy-efficient homes to help tackle the housing crisis. We work with experienced developers to build lasting relationships. We manage each loan from end-to-end.
If you're an experienced developer looking for a funding partner you can rely on, then call us today.
Call our team Monday to Friday (9:00am to 5:00pm) on:
Borrower Testimonial
"Working with Initiative Ireland has been a C-change as far as I'm concerned." - Frank Flynn, Linham Construction
"We view (Initiative Ireland) as a member of our team. We have a very close working relationship. They're a great partner to have." – Eugene Finn, Capcom Engineering
FLEIXBLE FUNDING SOLUTIONS
EXPERIENCED RELATIONSHIP MANAGEMENT
---

Ollie Lawlor
Loan Origination Director Ollie@InitiativeIreland.ie
At Initiative Ireland  we are committed to building lasting relationships with our borrowers. We can scale our offering to your funding requirements and work with you to structure your loan and project for success.
You can email Borrower@InitiativeIreland.ie or Call us today on:
+353 (0)1 685 9259