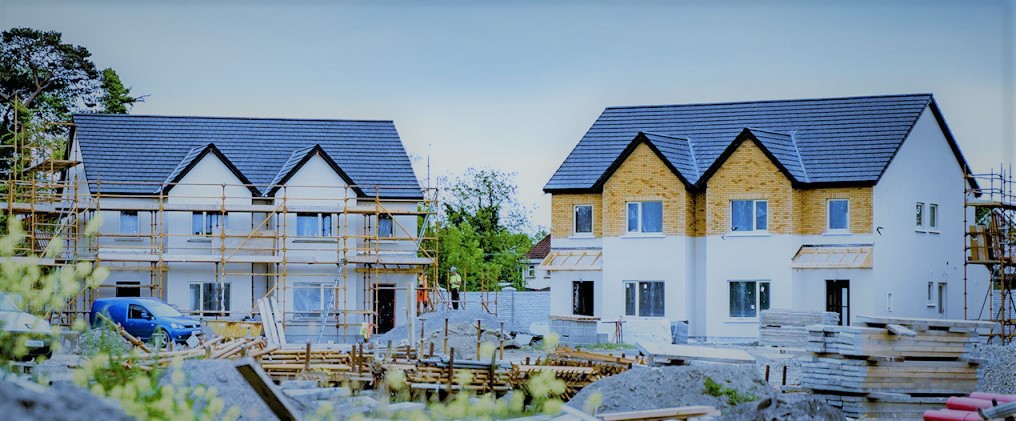 Initiative Ireland
Building Better Futures
At Initiative Ireland, we are proud to support AHBs (Approved Housing Bodies) in the development of housing schemes nationwide. As an impact finance firm, we share the commitment of these organisations to address the urgent unmet need for social and affordable housing across Ireland. 
In addition to financing private developers, we can also support Approved Housing Bodies (AHBs) seeking to directly develop housing schemes, with finance from our Impact Investor Community. 
Through our new Credit Union Initiative, we are working to increase the scale of such funding available to Tier 3 AHBs and to offer more flexible, longer-term alternative funding solutions. As the loan originator and servicer for the Social Impact Housing Credit Fund I, we can provide fleixble funding solutions to Approved Housing Bodies. 
If you represent an Approved Housing Body and would like further information about our offering, please contact us to arrange a meeting with our AHB Finance Team.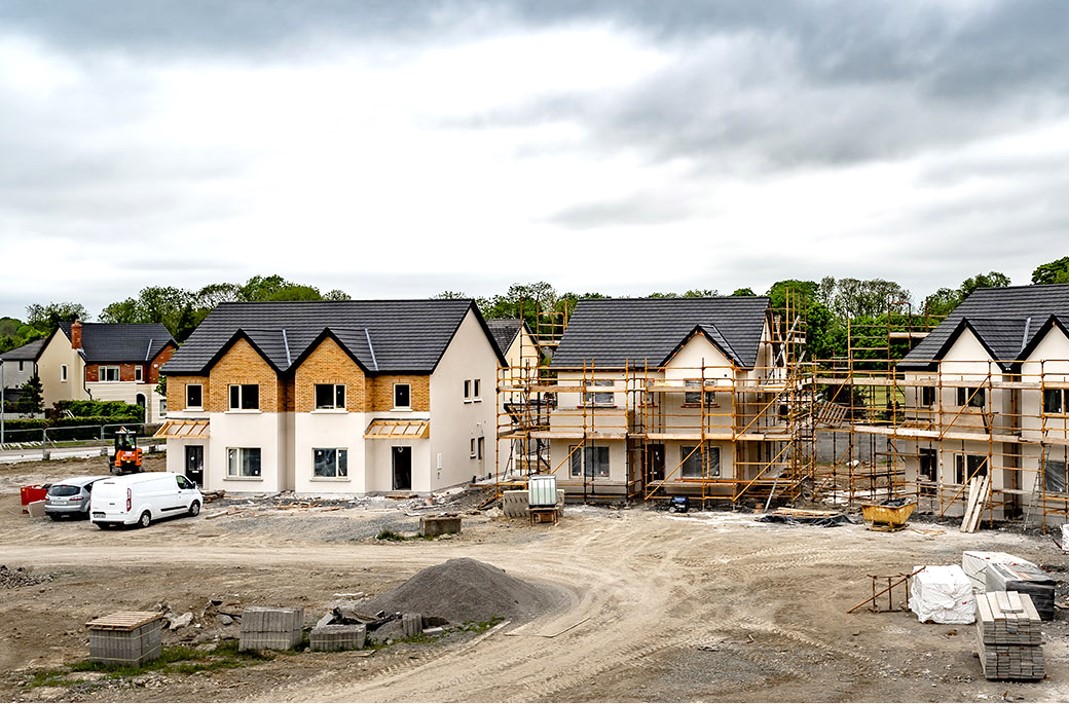 HOUSING SPECIALISTS
We understand the social and affordable housing market and the challenges you and your team face. With our established network and in-house team, we can support you by helping to:
Source housing schemes
Source contractor partners
Validate project proposals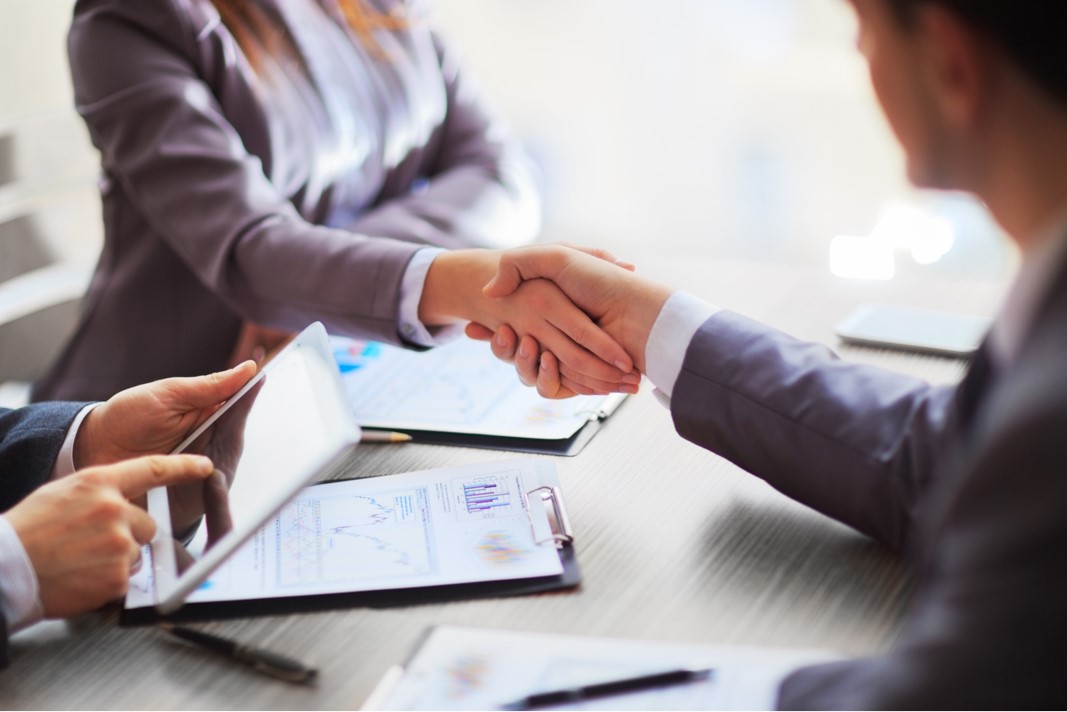 FINANCIAL EXPERTISE
Our innovative finance &  credit committee members have deployed over €4Bn into the Irish Property Finance Market through past and present roles. With our international funding partners, we can work with you to structure:
Project Finance
Acquisition Finance
Portfolio Refinance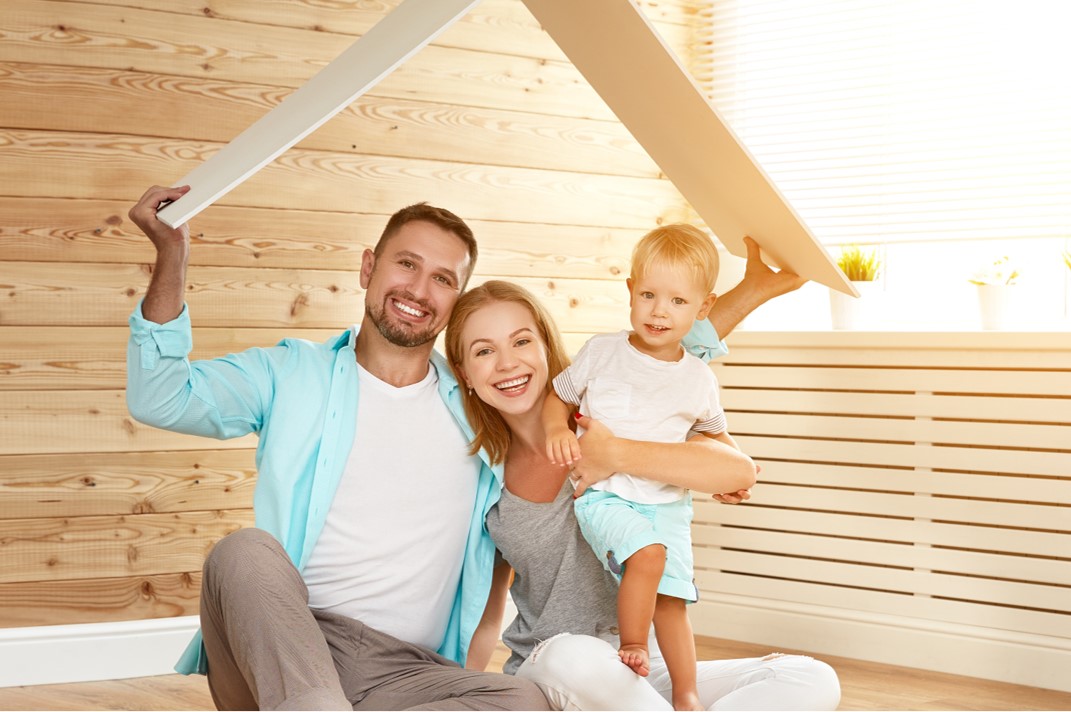 SUSTAINABLE FOCUS
As an Impact Finance Company, we understand that it's not just about today's bottom line. We also work with you to ensure delivery of lasting societal and environmental benefits through:
Monitoring ESG Risks
Measuring Positive Impact
Embracing Sustainable Methodologies
Supporting Social & Affordable Housing Nationwide