At Initiative Ireland, we aim to make finance more honest, fair and inclusive. That's a mission we share with credit unions from across Ireland. That's why we are proud to have partnered with the Credit Union Development Association (CUDA), to design a new sustainable finance solution for Credit Unions Nationwide.
As an impact finance specialist, we work with Approved Housing Bodies and Private Developers to help deliver energy-efficient, social and affordable housing. All loans are secured with a first legal charge over the properties, providing real returns and real collateral security for our Impact Investor Community.
With the aid of CUDA and our trusted service partners, we will soon be able to offer Credit Unions a new way to access this exclusive asset-class, to enhance returns for their members and help support the vital work of Tier 3 Approved Housing Bodies nationwide.
If you represent an Irish Credit Union and would like further information about our offering, please contact us to arrange a meeting with our Corporate Investment Team.
Kevin Johnson, CEO, CUDA, said, "Through this new fund our members will play a key role in supporting an increase in supply of much-needed housing nationwide. We hope to offer an ongoing sustainable and affordable source of funding for Housing Bodies and in turn credit unions will have the opportunity to deploy their members savings into a conservative, sustainably managed strategy."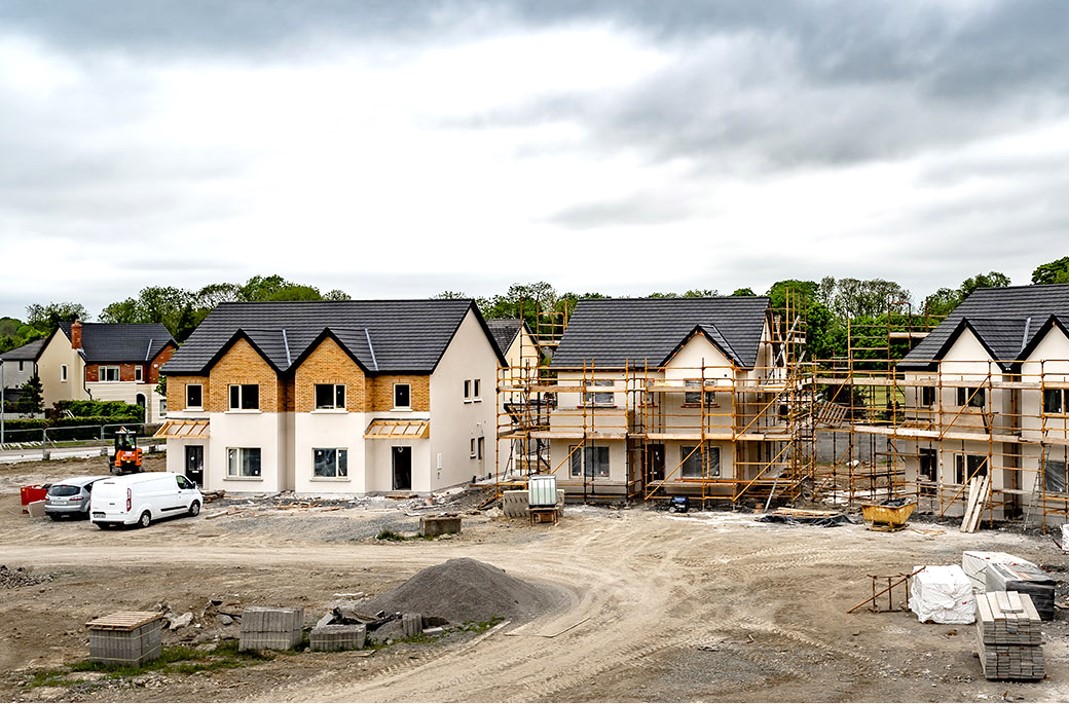 HOUSING SPECIALISTS
We understand the social and affordable housing market and the challenges faced by Housing Bodies and Developers. With our established network and in-house team we are uniquely positioned to:
Source housing projects
Credit assess proposals
Perform onsite monitoring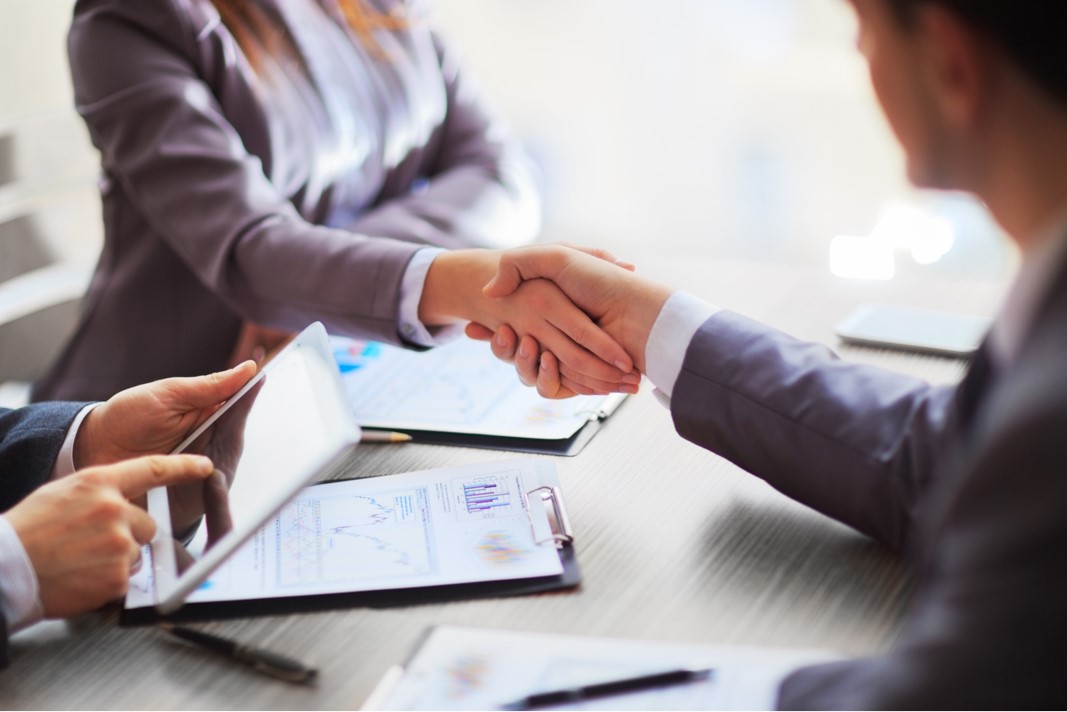 FINANCIAL EXPERTISE
Our innovative finance & credit committee members have deployed over €4Bn into the Irish Property Finance Market through past and present roles. With our investment team and regulated fund partners, we can offer Credit Unions:
Regulated Fund Investments
Ongoing Market Insights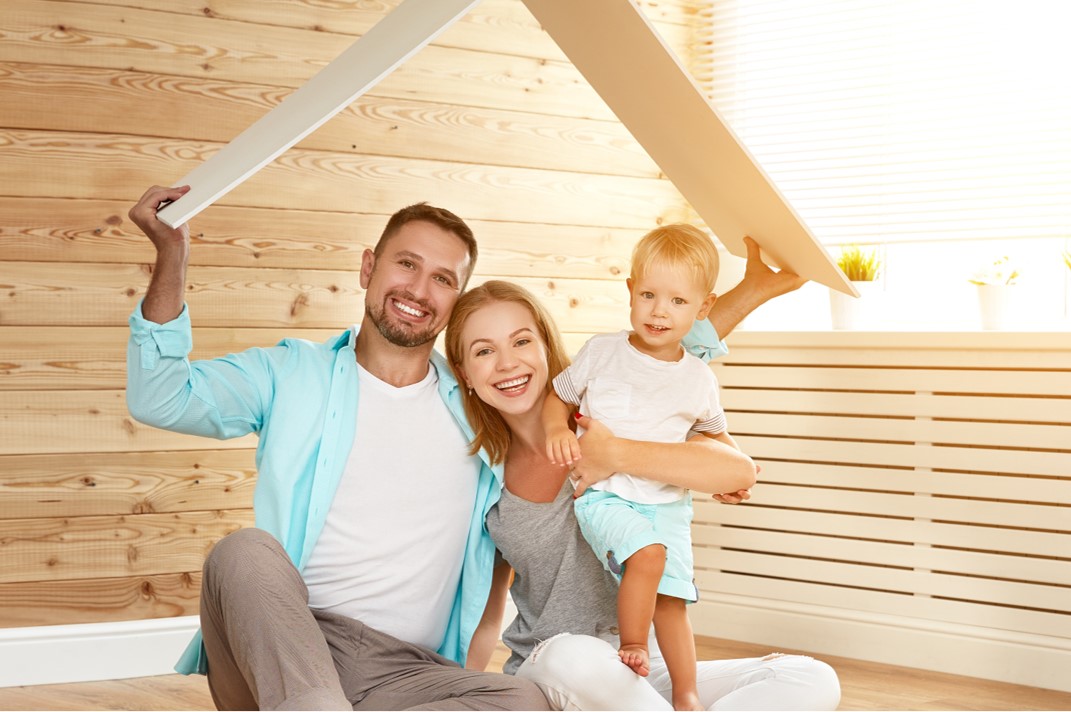 SUSTAINABLE FOCUS
As an Impact Finance Company, we understand that it's not just about today's bottom line. We work on behalf of our clients to ensure delivery of lasting societal and environmental benefits through:
Monitoring ESG Risks
Measuring Positive Impact
Embracing Sustainable Methodologies
Credit Union Initiative Announcement

I would like to commend the partnership between Initiative Ireland and the Credit Union Development Agency which will see the creation of social and affordable homes by our AHBs. This strategy has significant potential to make a real impact to Credit Unions, Approved Housing Bodies and ultimately the lives of people across the country."
- Minister for Housing, Local Government and Heritage, Darragh O'Brien TD
"As a values-based finance company, we're committed to providing honest, fair and inclusive finance to deliver social good and fair returns. We're delighted to announce our partnership with CUDA and Irish Credit Unions which were also founded on those principles and we look forward to building on that relationship over the coming years."
- Initiative Ireland COO, Sinead Byrne