Earn Good & Do Good
•       Earn Passive Income of 6.00% - 8.00% APR
•       Commit funds from 3 – 24 Months per loan
•       Benefit from 133% Anticipated Collateral Cover
With a Private Lending Account from Initiative Ireland, you can co-fund the delivery of affordable, social and mid-market housing across Ireland and earn great returns of 5% to 8.00% APR on your committed funds.
Access the Irish Property Market in a smarter way, as a member of Impact Investor Community. Unlike traditional property investment, with a Private Lending Account from Initiative Ireland you aren't buying a property yourself, instead you co-fund a secured loan provided to an experienced developer. The developer provides part of the money needed, but you our lenders benefit from a 1st legal charge over all of the property, from day one.
There are No Fees. You can open your Private Lending Account for free online, to get 24/7 access. To lend you will need to complete your online accreditation and lend a minimum of €500.
If you are resident outside of the Republic of Ireland, please call us in advance to check your eligibility to lend.
Call our team Monday to Friday (8.30am to 5.30pm) on:
+353 1 6859259
Community Testimonial
"It's great to be able to see where my money is going, how much I'm earning and the good it is doing too." - Declan, 38, Dublin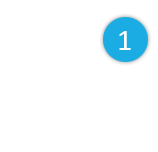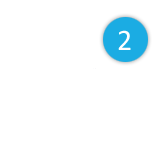 Payments Made Securely to your Account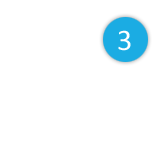 Easy Portfolio Monitoring (Online 24/7)
About Initiative Ireland 
Initiative Ireland operates Ireland's largest peer-to-peer property lending platform. Since launching in 2015, the company's investor community has supported the construction of over €50m in social, affordable and mid-market housing projects across Ireland. Learn More...
Local Knowledge & Experience
Initiative Ireland was founded in 2015 by a team of experienced, proven finance professionals who had a shared vision of delivering positive social impact through financially inclusive and fair services.